This version features a lot of speed improvements. Both in memory management as well as asynchronous reading and writing.
There are also more checks and error/warning dialogs. For instance when the input file(s) or output file(s) are inaccessible. The application also handles read errors better, for instance when you try to read from CSS protected DVDs.
Lastly, we polished the icons a bit.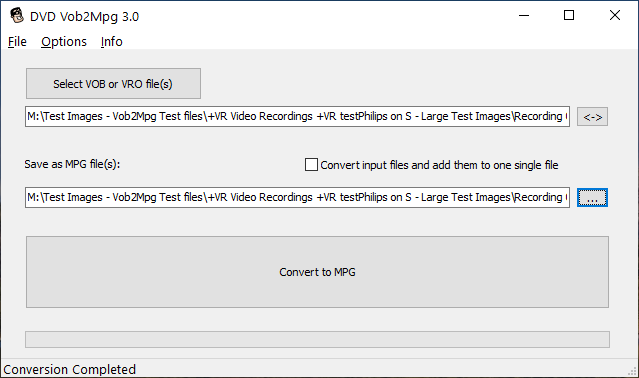 Here's a download link